We can supply any type of brick to a specific size to your needs, we keep a small stock of standard sizes at our facility in Scunthorpe also. The lead time on special orders is typically 16 to 20 weeks from ordering.
Alumina Silicate Bricks
Alumina bricks are great for performing at high temperatures and have excellent corrosion and wear resistance, a high bulk density and low iron content.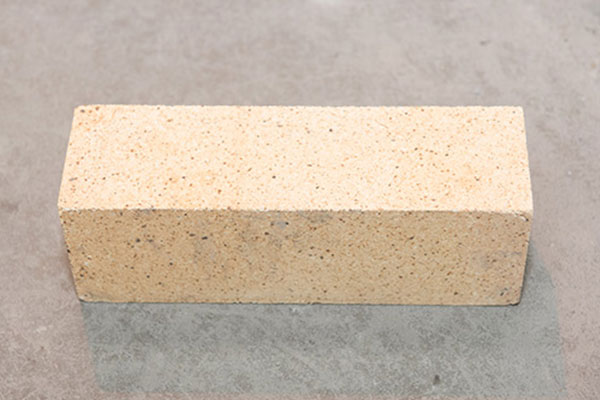 Basic Bricks
Magnesite bricks are one of the most widely used basic refractory bricks, we can help you choose the right brick for your application.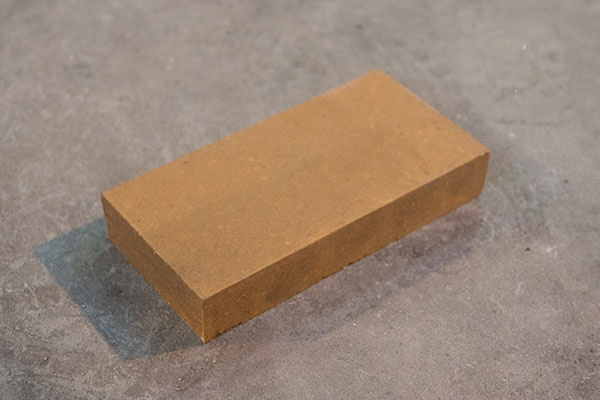 Brick Cutting Service
Bricks - We offer a brick cutting service, we have a team of accredited brick cutters and a specialist saw to be able to cut bricks to your requirements. Please contact us for more details.