"They weren't overbearing in their contact and contact is neutral and not forced in anyway so I never feel like I am being 'sold' to. They supply nearly everything I need and have unique products that no-one else does. They turn things around quickly and are reasonable on price."
Foundry Manager - Foundry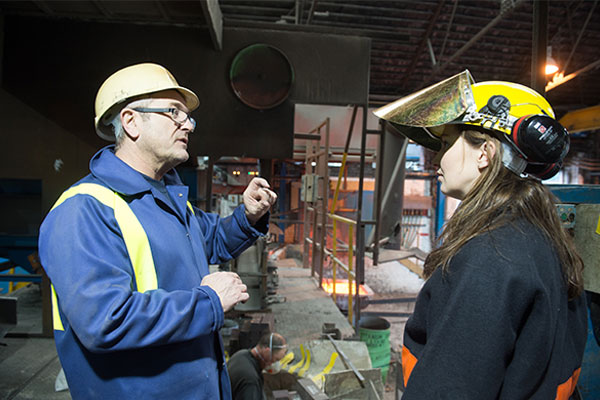 "5 words - agile, efficient, made to measure, reliable, service. They come from a family that is known for being good at what they do. They have a generational history/heritage, are straightforward, open and honest. They inspire confidence in themselves. They are do-ers.
Their strengths are that they are not trying to be a jack of all trades. They have built on what they are good at and are expanding on that basis. They operate in niche areas and can customise solutions."
Technical Director - Global Refractory Company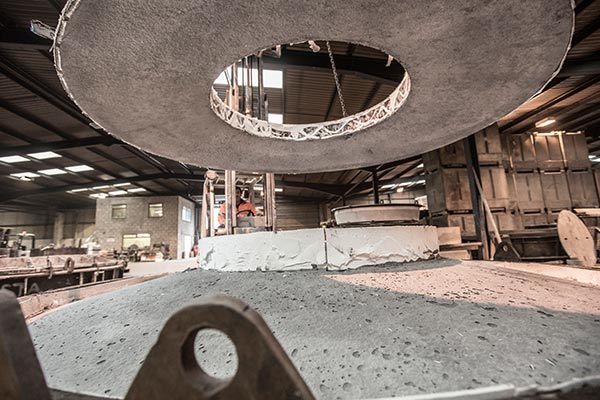 "Trent are a good high quality refractory. Trent are customer focused, they listen when we have meetings and always offer a solution. They are professional, knowledgeable, caring, reliable, and have a solid reputation. I have confidence in them and honestly can't think of anything they could do to improve. I'm really impressed with the service they offer."
Foundry Manager - Steel Making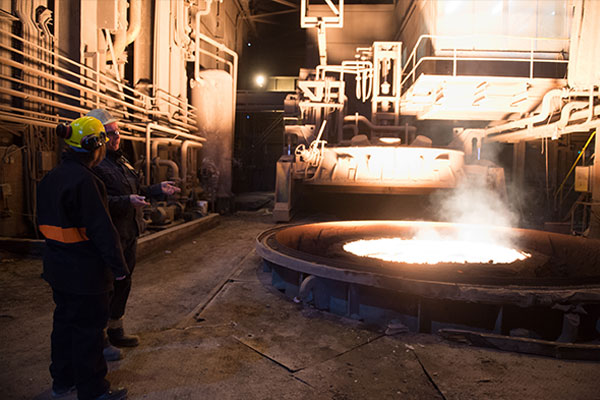 "Really like the family feel at Trent. You are not just a number but are well thought of. They give a good level of service and I personally don't feel like they are doing a lot wrong. Words that describe Trent are fair, honest, willing, supportive, friendly and caring."
Director - Refractory Installer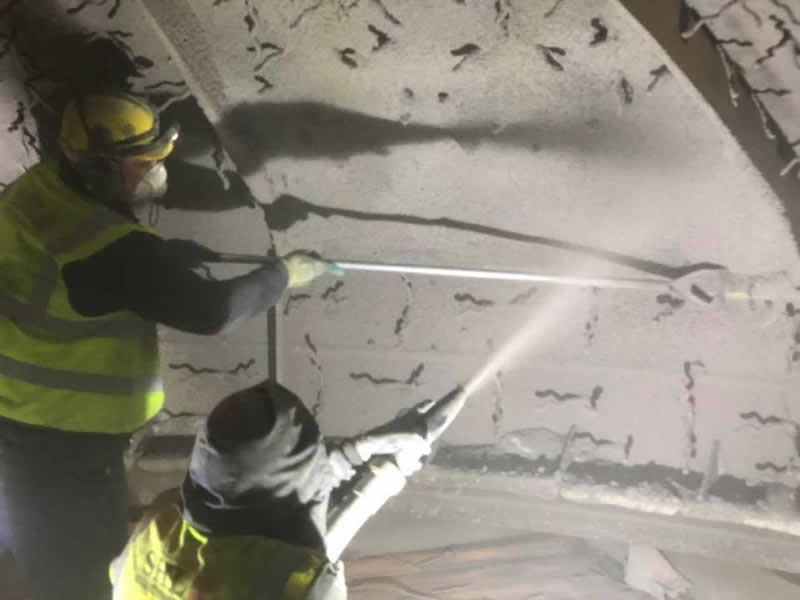 "They offer a fast and friendly service with a quick turn around. Open, genuine, plausible and have empathy with their partner or customer. They go over and above what is necessary and have unique technical capabilities and a good reputation. Very perceptive & knowledgeable."
Director - Minerals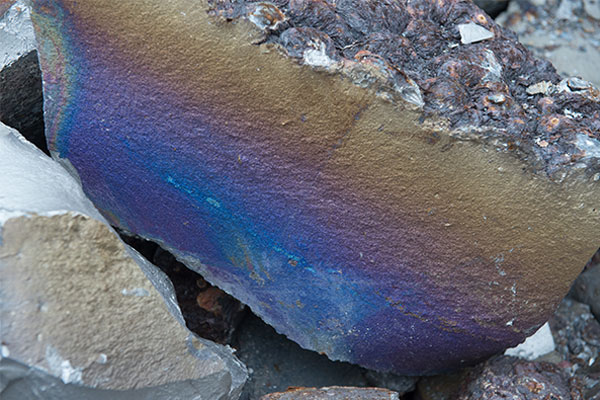 "Trent have brilliant material. Trent are reliable and helpful."
Director - Steel Making