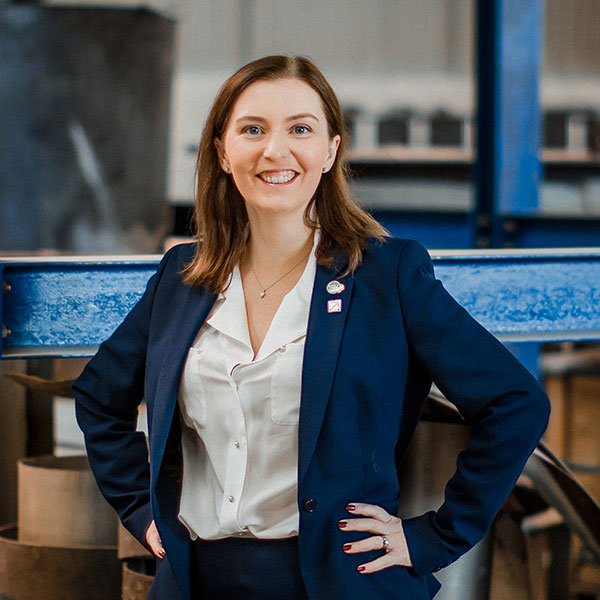 Katy Moss - Managing Director
Katy began managing the business after her late father and founder (Robert Crossland) of Trent passed away in 2011. The importance of maintaining the family business that Bob had worked most of his years in building is what motivates her.
Having a background in business management, finance and customer relationships Katy believes that Service and Quality should be of the highest standard in everything we do and continues to strive for this.
Katy said "My aim is to continue to build upon the firm foundations of this business; to make our company one that people want to buy from because of our values and ethics whilst also delivering best value for our customers".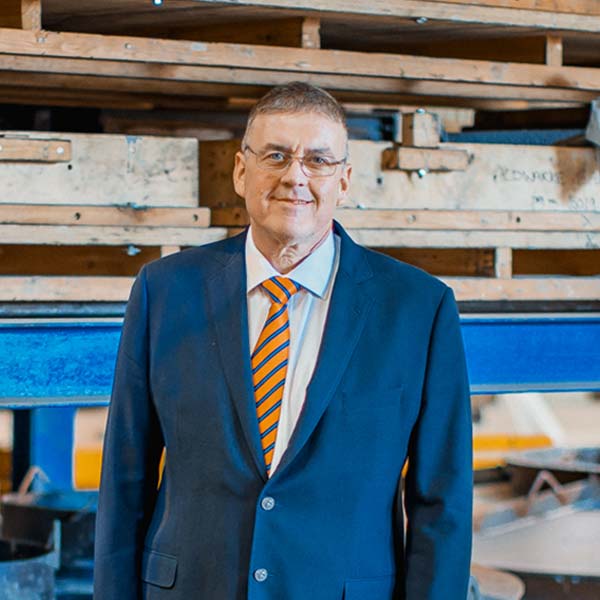 Stan Franey - Commercial Manager
Stan has joined us as Commercial Manager, having spent almost 40 years in the Industrial and Refractory Minerals Business, Stan brings a wealth of industry knowledge and commercial experience at a senior level.
Stan said "I am delighted to join the team at Trent. I am a strong believer in the 'Customer is King' approach to business. What attracted me to Trent was its commitment on providing great products and exceptional customer service. Something a lot of companies have completely lost sight of. There is a strong focus on innovation and growing the company. Trent conducts all its business in an open and honest way".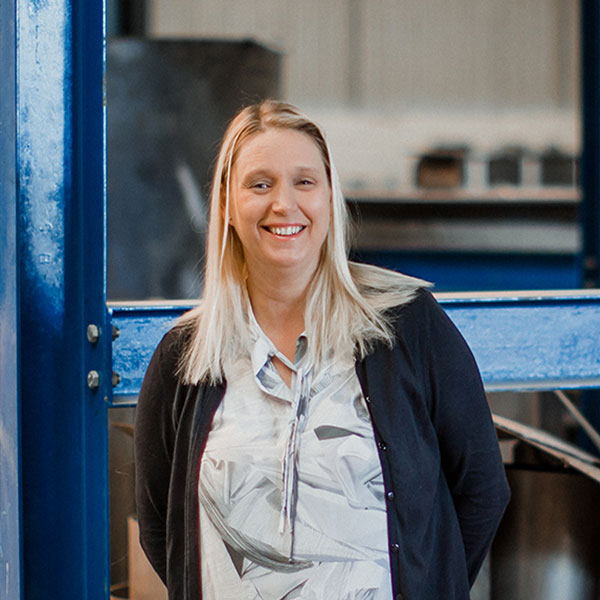 Zena Carden - Technical Director
Zena brings an abundance of technical knowledge in the refractory industry, having worked her way through the ranks in a major refractory company.
She is highly respected amongst her peers and her practical, no nonsense approach to her work is refreshing. She is not afraid to get stuck in and can give effective straight forward solutions without jargon.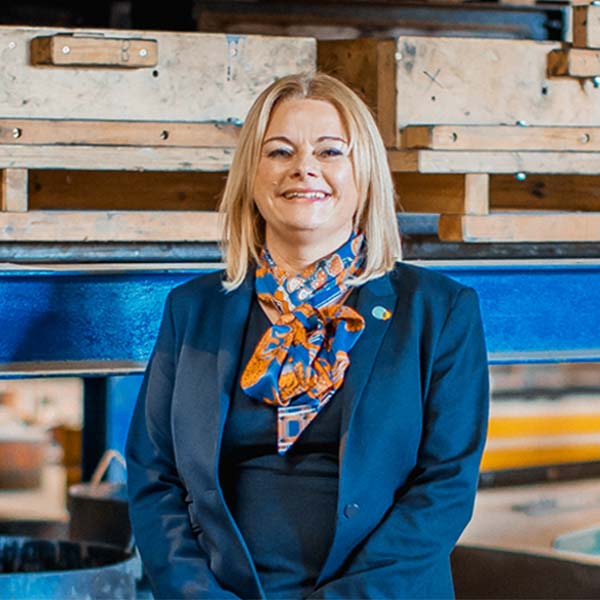 Rebecca Kennedy - Sales Manager
Rebecca's role is to manage and engage with all existing and new customers by building strong, honest relationships to improve our business moving forward.
Previously having worked as a Senior Manager in Banking and Finance assisting personal and commercial customers for 26 years and then in the Construction industry, the Refractory and Manufacturing industry is something relatively new for her and she enjoys applying her skills here.
Rebecca said "Having worked with Katy in the past I trust her work and business ethos. I know that she is always fully committed to doing her upmost for both clients and staff".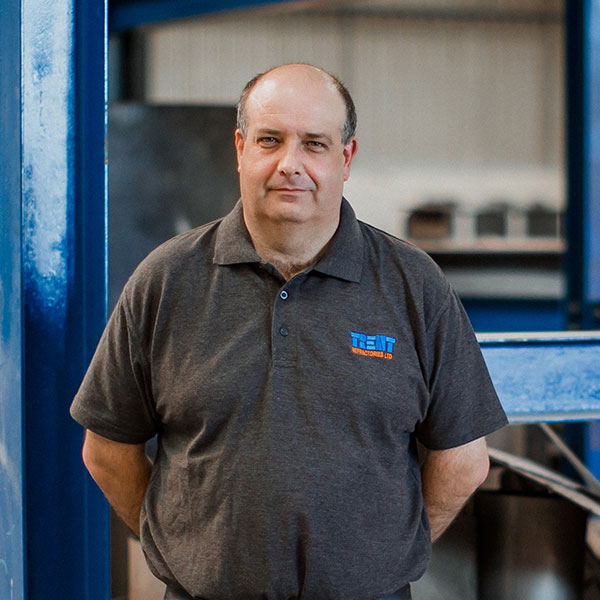 Paul Stancer - Technical & Process Specialist
Paul joins the team to assist in a quality and process capacity. He has a long and varied career in the industry so if you have an issue, chances are he will know the cause.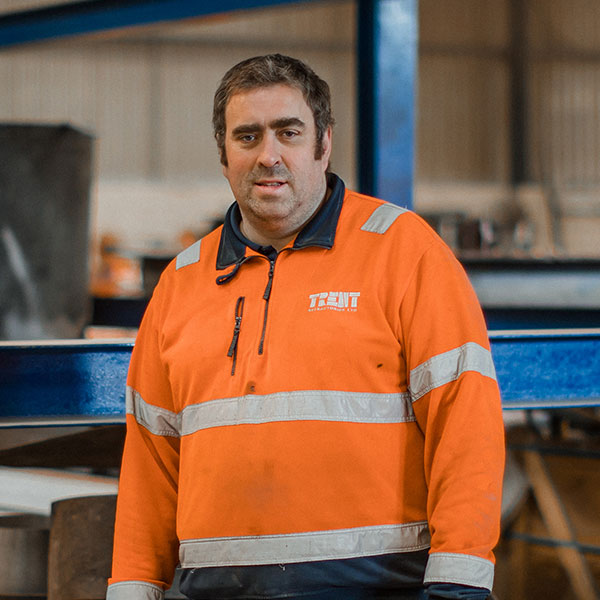 Brian Speight - Production, Loading & Despatch
Brian has worked for Trent Refractories since he was 15 years old, starting out on a YTS scheme he has learned every aspect of production over the years.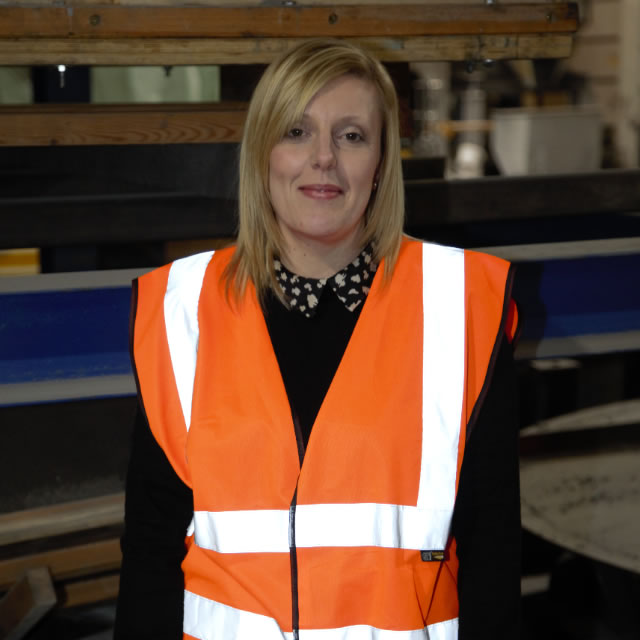 Gemma Whillock - Production Administrator
Gemma is our Production Administrator. She has vast experience in administration and is an expert in exporting. She has a passion for organisation and is meticulous in her work. She is responsible for the purchase ordering process.