Shaped Products
Trent is renowned for its precast shapes, cast using our own materials all the way up to 25t, we can also supply bricks and even keep some stock on site.
Precast
Trent Refractories Products - Trent has a long and notable history in supplying precast refractory shapes specifically with EAF Roof Deltas, so much so that we supply the entire UK market.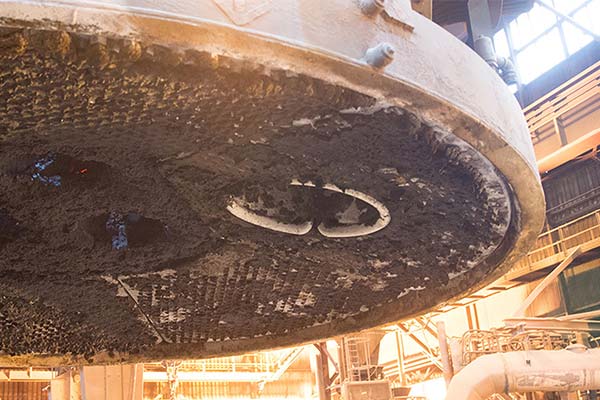 Bricks
We can supply any type of brick to a specific size to your needs, we keep a small stock of standard sizes at our facility in Scunthorpe also. The lead time on special orders is typically 16 to 20 weeks from ordering.