Case Study – VIM stick casting trial
Client has an established process manufacturing large diameter, nickel super-alloy ingots using in VIM process
Trent invited to participate in feasibility study investigating manufacture of smaller, diameter sticks by supplying a proto-type catcher box


Project required;

Material development
Engineering and design
Mould fabrication
External firing to 1000°C



Timescale for delivery – 3 weeks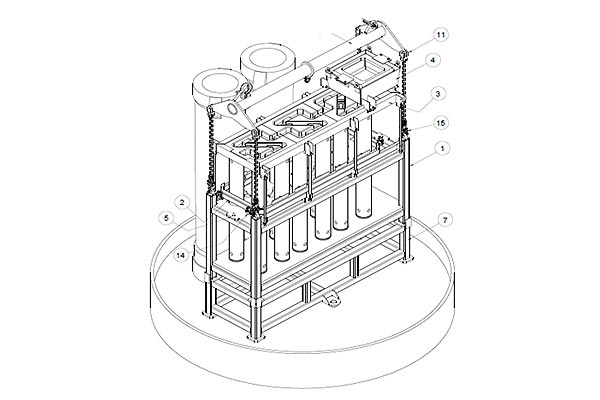 Project timeline

---
In Built Economisers
We have worked with a number of customers to reduce the reliance on costly refractory precast products. We are the only refractory company to offer in built economisers around the ports in the delta, cutting down the need to buy three separate large precast pieces every time.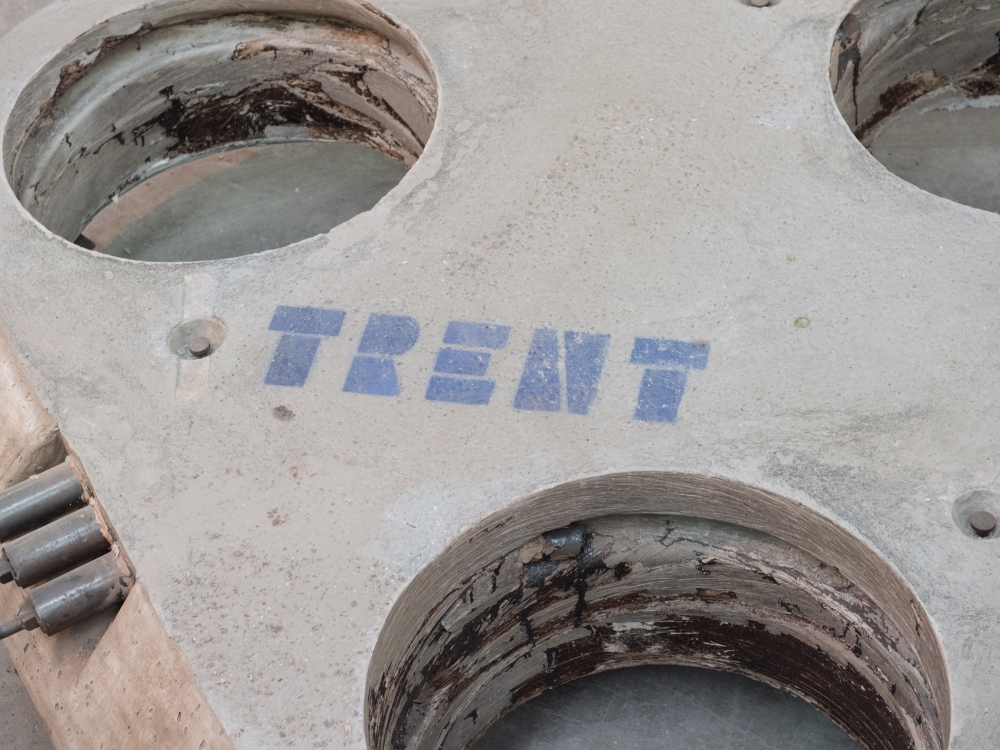 ---
Furthest Reaching EAF Roof
Our customer approached us with a problem they were having on their furnace, which consisted of expensive water leaks. One of our engineers redesigned the roof to eliminate the use of water cooled rings in the process. Our far East customer is really pleased with the EAF Roofs.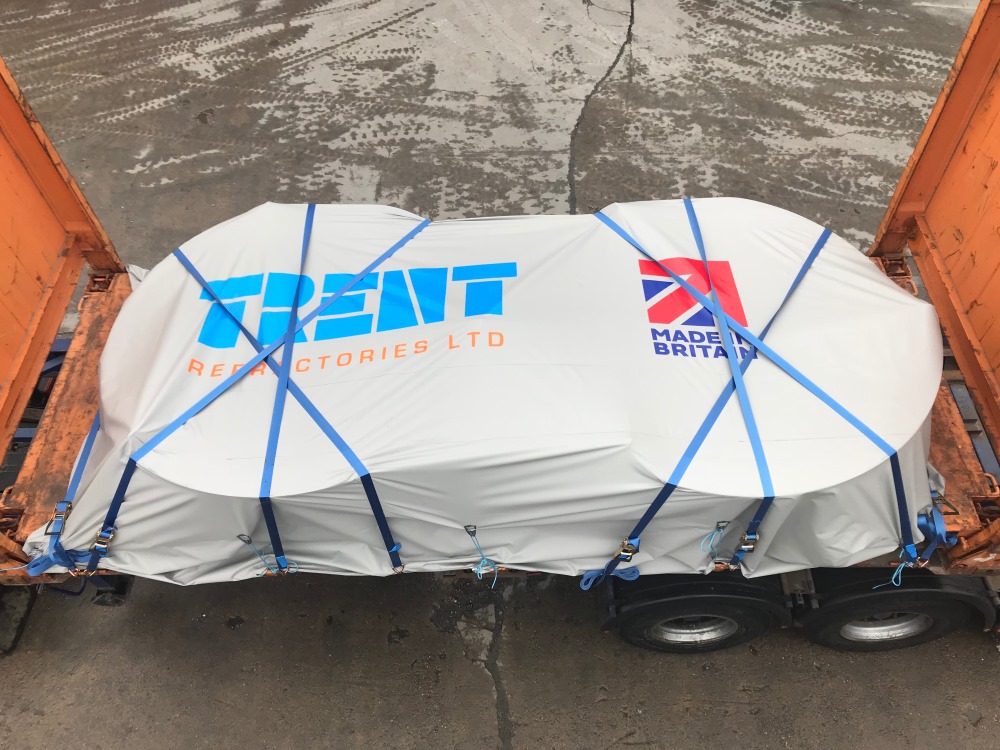 ---
New Technology for Ladle Linings
We have integrated the use of a new technology which offers greater slag corrosion resistance and ultimately a longer service life for the ladle. The technology creates innovative microstructures by simultaneously sintering CaO-MgO-Al2O3, a composite hydraulic binder forms in conjunction with a micro-crystalline spinel phase. Here is a precast ladle lining project in which we used this material for a UK based customer.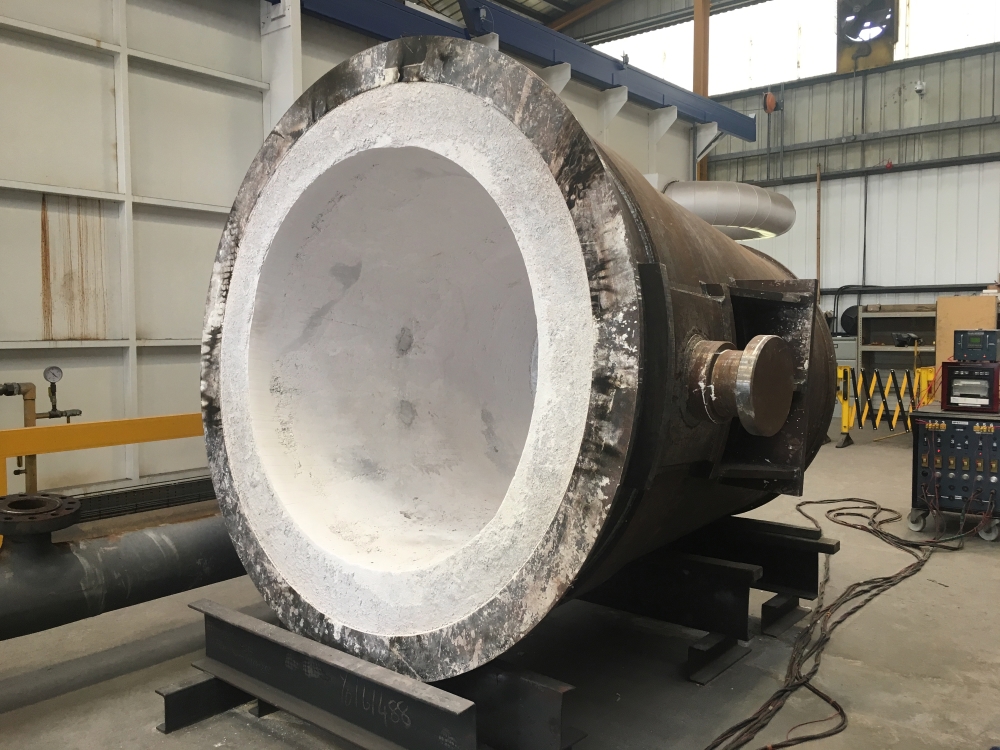 ---
Exo Pot Containment
Redesigned the pot to reduce the number of cuts to bricks thus making it faster to install and also increasing the size of the melt with a thinner precast base.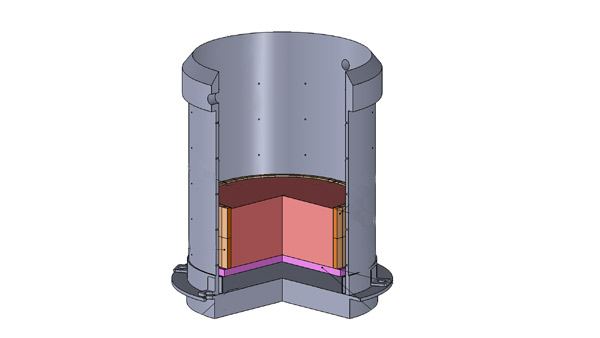 ---
Precast Ladles
We were invited to supervise a trial of a customer design and along the way noticed many ways in which we could improve the overall ease and installation speed.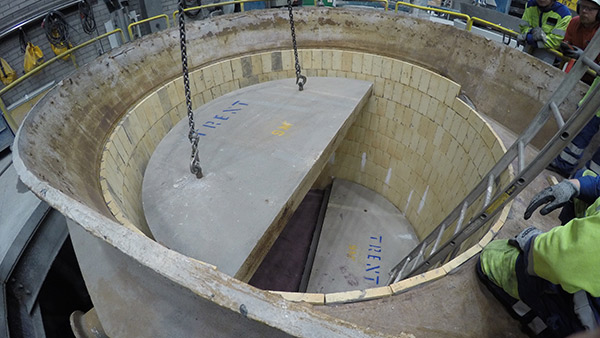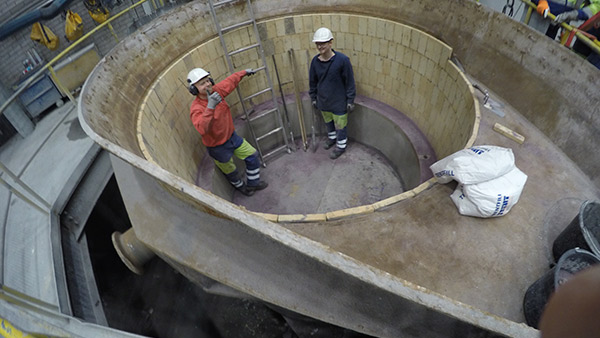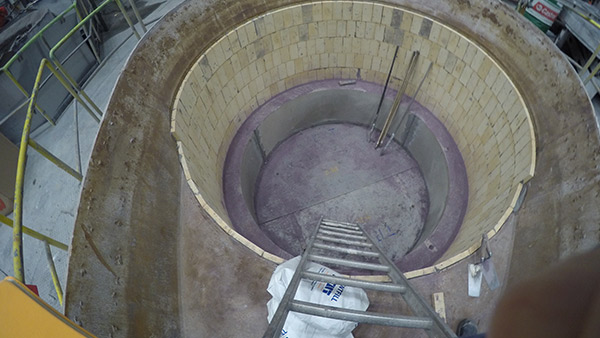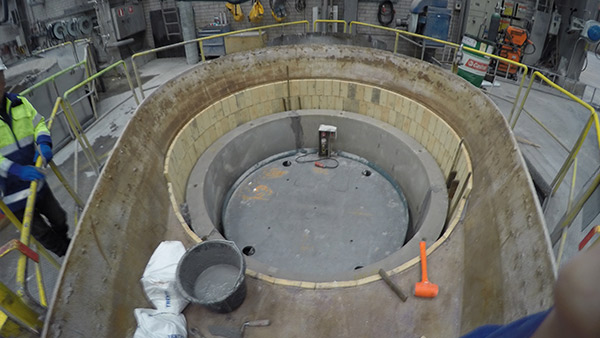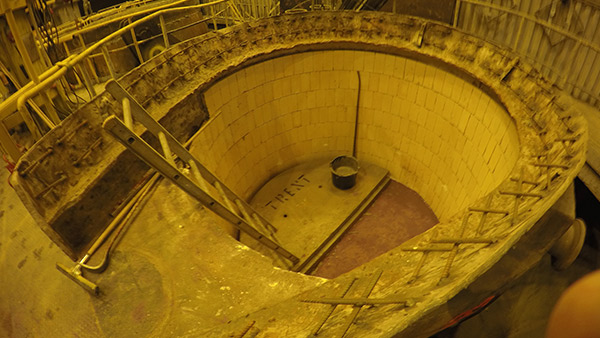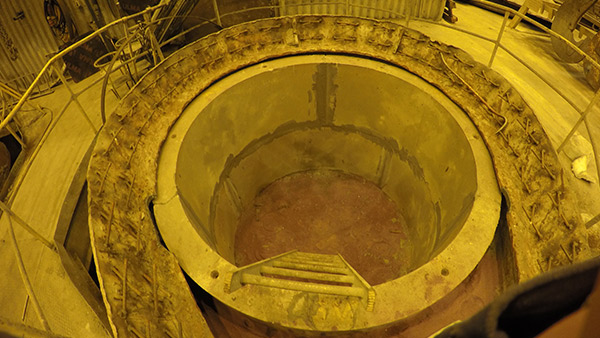 ---
Re-designing The Furnace
We worked closely with a company in Europe to redesign the configuration of their furnace and so speed up the installation for the labourers.
We drew the furnace design for the customer and calculated the configuration of bricks to make the turn in the furnace with the optimum number of brick cuts.