Admin Assistant Vacancy At Trent Refractories
3rd June 2017
We are hiring! We are looking for an Admin Assistant to work in our lovely office. Initially on a casual basis but with a view to it turning into something more permanent in the future.
You must be:
Proficient in Sage
Proactive
Have a 'can-do' attitude
Able to demonstrate attention to detail
Have a clear understanding of what makes excellent customer service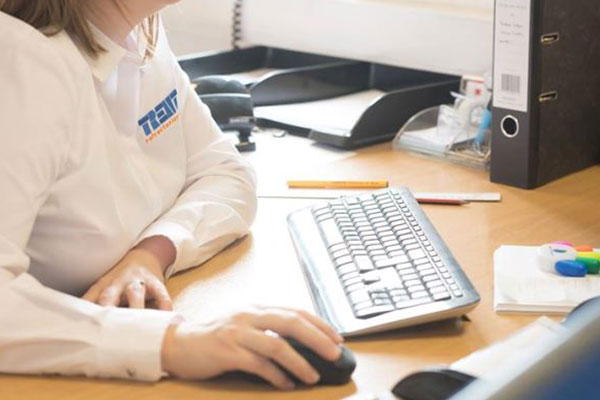 If you can turn your hand to anything and are a quick learner then this may well be the job for you! Hours negotiable, job type is contract based with a salary of £8.45 per/hour.
Other Articles
21st September 2023
04th September 2023
20th August 2023
01st August 2023
17th July 2023
20th June 2023
19th June 2023
16th June 2023
08th June 2023
06th June 2023