First Women Awards Judging Day 16th May
16th May 2017
Our MD Katy Moss has been called upon to judge the First Woman of Engineering and Manufacturing Award this year. After winning the award herself last year, Katy has been inspired by the women she has met through the events that have followed and was honoured to be able to judge this category. The judging took place at in the lovely offices of BNP Paribas in London, follow http://firstwomen.co.uk/awards/ to find out who won on 29th June.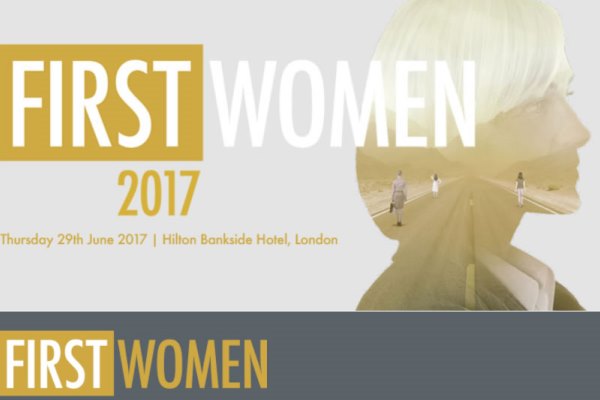 Since its launch in 2005 the First Women Awards have grown in influence and impact, leading the way in recognising and celebrating the many achievements of exceptional women.
Recipients of these awards are women from various sectors, from public service to business owners, who have achieved their success against all odds. These female trailblazers have broken glass ceilings, they work hard to remove barriers for other women and they are disrupting established industry norms through innovation.
Other Articles
28th November 2023
13th November 2023
08th November 2023
02nd November 2023
11th October 2023
03rd October 2023
02nd October 2023
29th September 2023
21st September 2023
04th September 2023