Ladle Linings Service Life & New Technology
6th June 2022
We have integrated the use of a new technology which offers greater slag corrosion resistance and ultimately a longer service life for the ladle.
The technology creates innovative microstructures by simultaneously sintering CaO-MgO-Al2O3, a composite hydraulic binder is formed in conjunction with a micro-crystalline spinel phase.
Here is a precast ladle lining project in which we used this material for a UK based customer and it shows that our industry is always looking at ways of improving service life through new technology.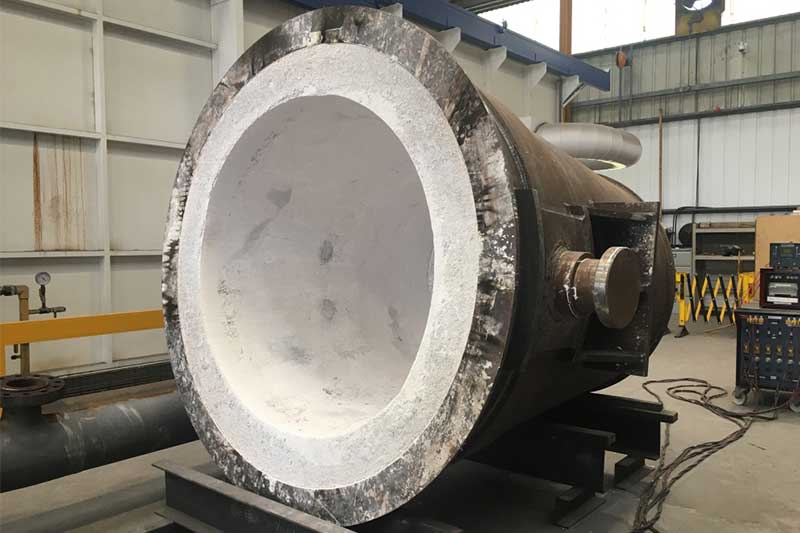 Other Articles
21st September 2023
04th September 2023
20th August 2023
01st August 2023
17th July 2023
20th June 2023
19th June 2023
16th June 2023
08th June 2023
06th June 2023