Leading The Way With Refractory Innovation
8th August 2018
We absolutely love an opportunity to help our customers and work with them to improve their processes. Invite us to your site and our experts will happily take a look at your processes and together we can formulate solutions tailored to your needs which ultimately make savings for you in resource or simply find a better way.
Re-designing The Furnace - Working with a company in Europe we worked closely with them to redesign the configuration of their furnace so that the installation was sped up for the labourers. We drew the furnace design for the customer and calculated the configuration of bricks to make the turn in the furnace with the most minimal of brick cuts.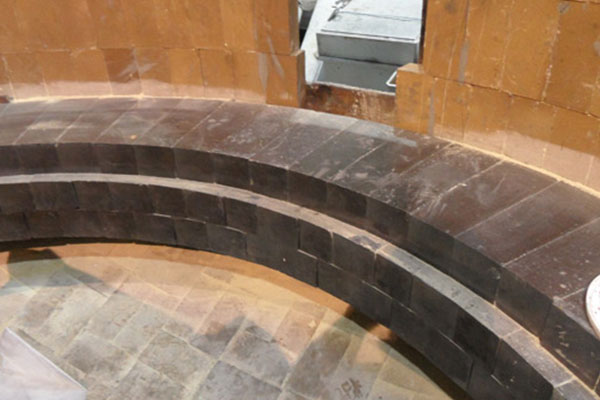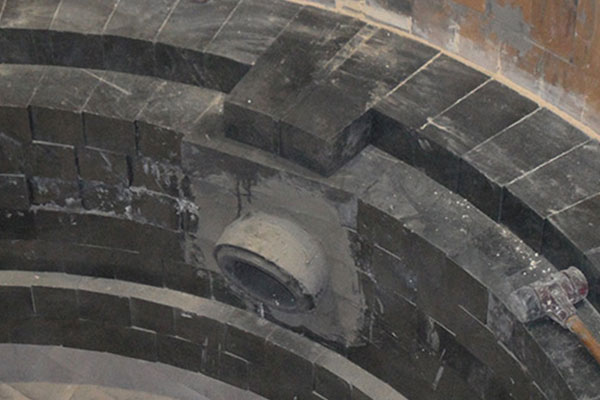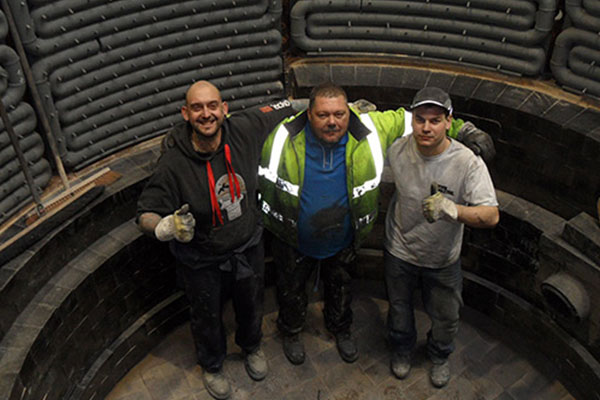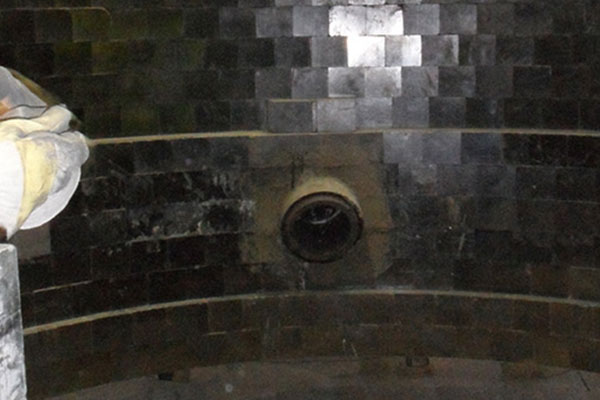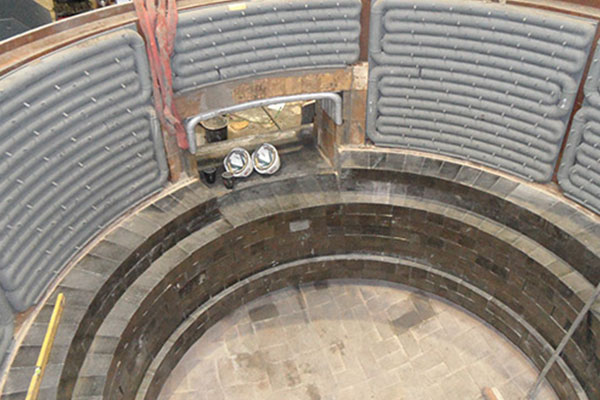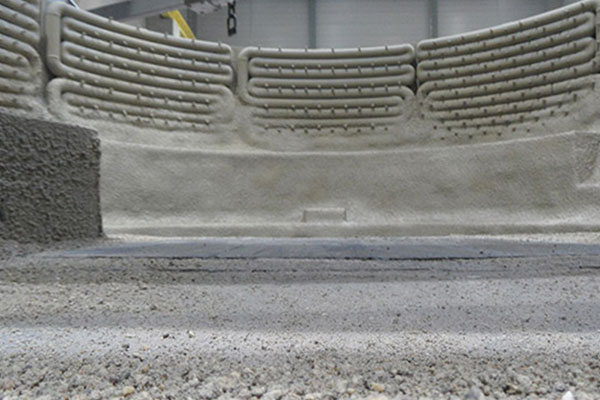 Contact Trent Refractories to discuss how we can help take your business forward. We would love to hear from you and will respond as soon as we can.
Other Articles
28th November 2023
13th November 2023
08th November 2023
02nd November 2023
11th October 2023
03rd October 2023
02nd October 2023
29th September 2023
21st September 2023
04th September 2023