Mighty Hike For Macmillan Cancer Support
11th July 2022
Adam Mcphee from Trent Refractories has raised over £400 doing a hike to support Macmillan Cancer. Adam wants to say thank you to everyone who sponsored the event which was completed in July 2022 being a long and tiring old trek being 26 miles. Luckily enough, the weather ended up being nice overall with occasional cloud cover.
For those who have sponsored Adam we are very thankful and the Just Giving link is here https://www.justgiving.com/fundraising/adam-mcphee02.
Once again, Thank you everybody for donating towards such a great cause!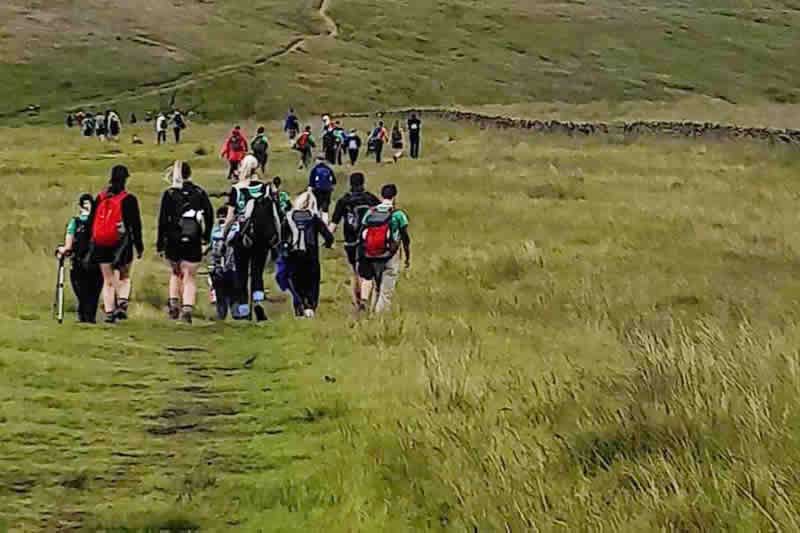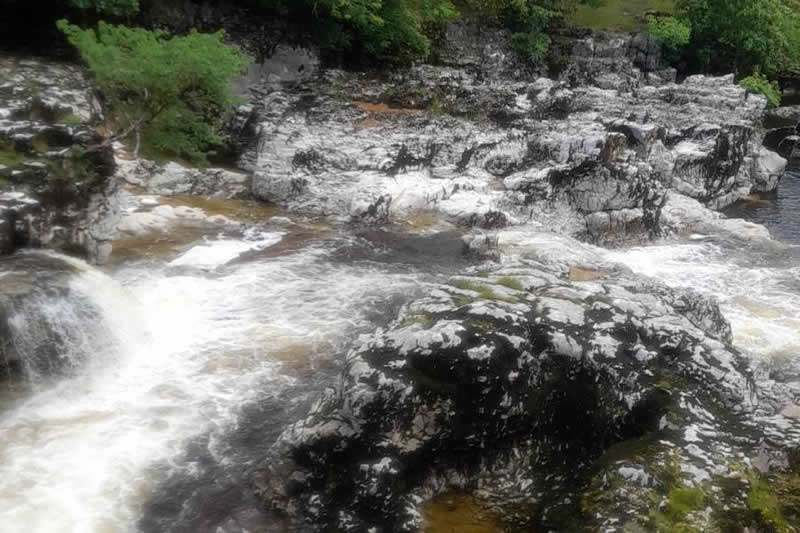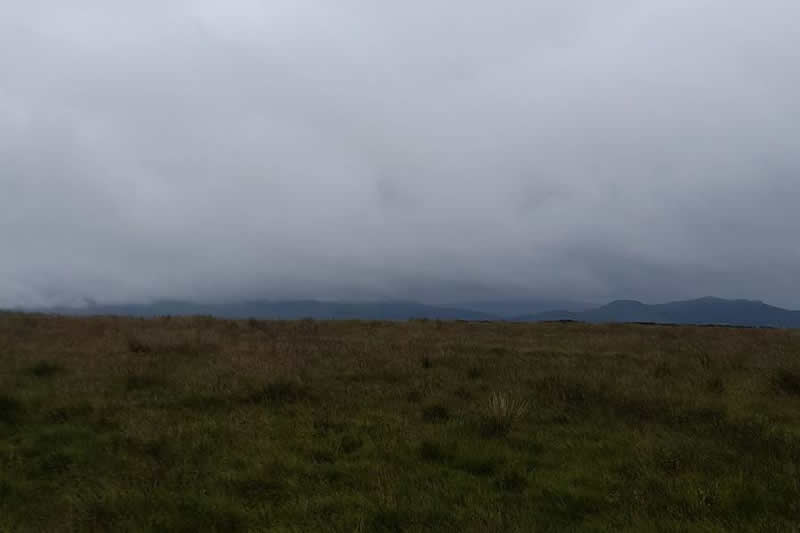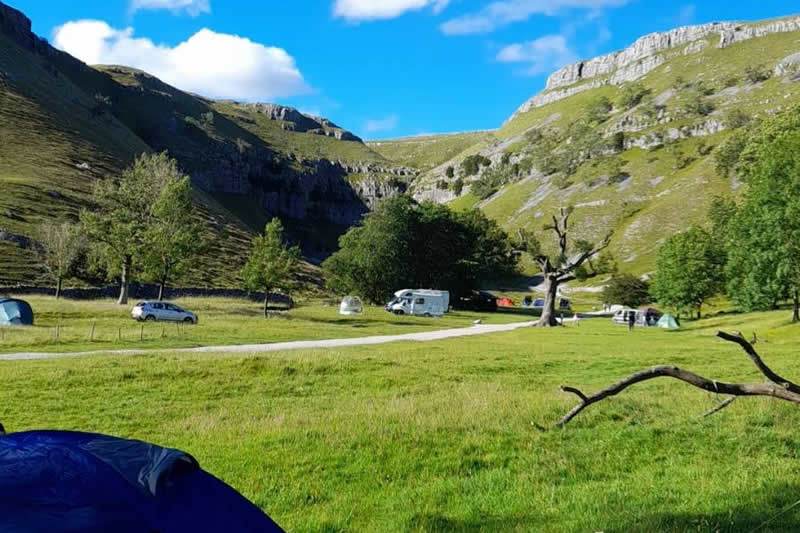 Other Articles
21st September 2023
04th September 2023
20th August 2023
01st August 2023
17th July 2023
20th June 2023
19th June 2023
16th June 2023
08th June 2023
06th June 2023