New Sales Co-ordinator
24th February 2016
As a commitment to provide excellent service and support for our customers we are excited to have created a new position in the company.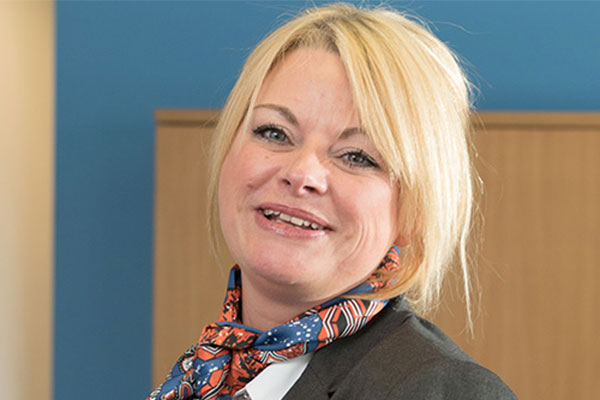 From today Rebecca joins the team to compliment our existing sales proposition and forge relationships with our customers.
Having a background in customer service and finance from one of the worlds largest organisations we know that she has a lot to offer.
Other Articles
28th November 2023
13th November 2023
08th November 2023
02nd November 2023
11th October 2023
03rd October 2023
02nd October 2023
29th September 2023
21st September 2023
04th September 2023