Precast Operative Vacancy At Trent Refractories - POSITION FILLED
3rd April 2017
We are looking for a new precast operative to join our busy team at our plant in Scunthorpe. Our values underpin everything we do. We are a family run business and our 26 year history is important to us and our customers. We are honest, friendly and approachable and treat people how we like to be treated ourselves. We are agile, flexible and efficient and offer a reliable service. We take pride in what we do, how we act and who we are. The industry leading quality of our product is our hallmark.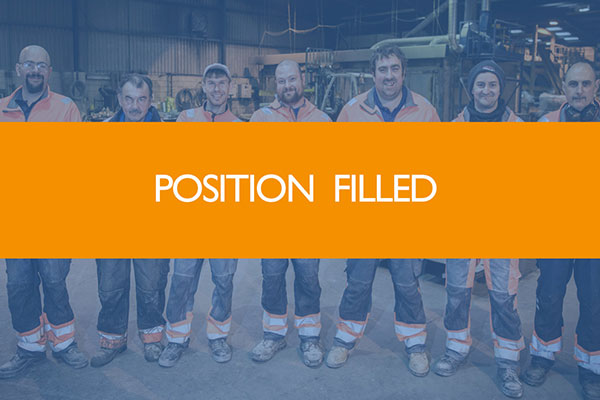 The successful applicant will need to be an adaptable team player, show care and attention to detail, be flexible, hands on, reliable and personable. This role involves physical work so having a good level of fitness would be advantageous.
The role involves casting concrete pieces into moulds and can range from 5kg all the way up to 12 tonnes. You will be required to operate machinery including driving of a fork lift truck. Full training will be given.
Desirables include: good working knowledge of health and safety at work, fork lift truck license, use of MS office and similar experience in casting of concrete products.
Other Articles
28th November 2023
13th November 2023
08th November 2023
02nd November 2023
11th October 2023
03rd October 2023
02nd October 2023
29th September 2023
21st September 2023
04th September 2023