Quality & Process Engineer Vacancy
21st May 2021
We are a family owned business manufacturing a large range of bespoke specialist concrete products for high temperatures applications, based in Scunthorpe. Due to an increase in demand for our products, we are seeking a new team member to lead in Processes and Quality. You will need to be committed, enthusiastic, flexible, adaptable to any tasks required, and with skills and knowledge in business and processes. You must have the desire and ability to learn and improve on a personal and organisational level.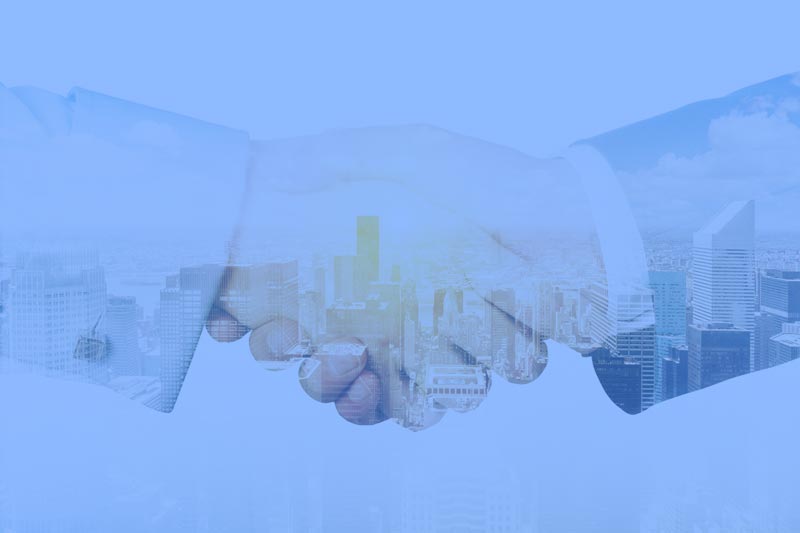 You will be part of a dynamic team, ensuring adherence to stringent quality production controls and records, creating bespoke products for a wide range of national and international clients. We have recently partnered one of our products, a product that saves our customer £000s, and there's more we can do. You will receive training/mentoring and on the job support and provided with the opportunity to learn, and do, all aspects of manufacturing refractory products. Employees who are committed to Trent, have Trent's full commitment to them; as a family run business, we support and reward our people throughout their employment providing competitive salary, training and career advancement. We are passionate about what we do, and who we are. If you want achallenging and rewarding career, can meet most of our criteria, we want to hear from you!
Job Title: Quality & Process Engineer
Objective of the role
To ensure all products and processes meet quality standards, are evaluated and areas for improvements identified and implemented, in all aspects of production. Create engineered drawings for moulds in the production of existing and/or new concrete/or as specified products; monitor, evaluate and improve as required. Receipt and action of all customer orders to inform the Production Plan. Working with suppliers and inventory/goods/supplies, goods in and out. Meticulously recording all data in the company systems (Sage, Excel, Office365). Reports, evaluations, recommendations made at appropriate and as required intervals. Work in synergy with Sales Manager, Production Manager, Laboratory Manager to create an effective quality service at all levels. Work with and improve existing IT based processes, currently Sage50.
Responsibilities
Working to the company's Health and Safety rules and ensuring compliance
Working to, maintaining, and improving the company Quality Management System, ensuring maintenance of Trent ISO accreditation
Create a new process for the new Trent products
Comply, maintain, improve all current quality product & process standards
Create engineered drawings to product specifications or commission same
Inputting data, sales, production, performance/figures as system requires
Reporting, verbally, and written and using various IT software systems, Sage, Excel, Word, Office 365
Working seamlessly with all departments of Trent ensuring communication is frequent appropriate and understood
Participate in Stock/inventory control
Ensuring all plant equipment, moulds etc are fit for use and available to meet production requirements
Generation of Record/task sheets for plant operatives
Goods In/Out

Identify/maintain contracts and relationships with delivery companies
Ensure all goods out are fit for delivery, (appropriate packaging, product quality, meet customers' order/contract specifications, labeled etc.) and recorded in timely manner
Ensure all goods in/received are as per Trent's purchase orders and meet the specified requirements and recorded. Managing shipping of incoming supplies and products

Supplier and Subcontractor Management within areas of responsibility

Supplier records are up to date, contacts, products, costs, risks
Supplier relationships are maintained, best value for money, quality
Identification of possible new suppliers for new and/or existing Trent products

Communication of production activities in formal reports, written and oral, and more frequently as required, working seamlessly with the Sales and Technical teams
Customer focused at all times, internally and externally
Skills & Knowledge Requirement
Sage 50 - Sage Manufacturing knowledge, further training may be provided
Excel, Word, Outlook proficient, Office 365
Quality Management
Plant and resource management
Health & Safety
Excellent communication skills at all levels, written oral
Problem solving, Analytical skills
Process Management
Quality, ISO
Qualifications & Experience
Graduate level with focus on Quality, Engineering, Processes, Supplier Mgt
Ideally, 2 to 5 years experience in similar roles
Core Behaviours
Self-motivated, ability and desire to learn
Customer focussed, both externally and internally, driven
Focused on efficiencies, problem solving, identifying and implementing solutions
Ability to work alone, or in a team
Trustworthy, reliable, dependable
Positive attitude, with a 'can do' approach, flexible and hands on
Attention to detail
Takes pride in their job, and in the company and leads by example
General
Salary £19,760.00 - £28,000 - dependent on qualifications and experience
Hours Monday to Friday, 40 hour per week
Holidays 20 days per annum
Start Date As soon as possible
Location: Trent Refractories Ltd., Menasha Way, Queensway Industrial Estate, Scunthorpe DN16 3RT
Apply to: katy.moss@trentrefractories.co.uk
Other Articles
28th November 2023
13th November 2023
08th November 2023
02nd November 2023
11th October 2023
03rd October 2023
02nd October 2023
29th September 2023
21st September 2023
04th September 2023