Sign Up as a Member of the Institute of Refractories Engineers (IRE)
19th March 2021
Membership of the IRE is only £75 for the year which gives you and your company access to regular publications (6 times a year) and networking opportunities amongst your peers. Now is a really good time to join as our AGM is next Thursday so we would like to welcome you to the Refractory family.
Join us at https://www.irengineers.co.uk/join/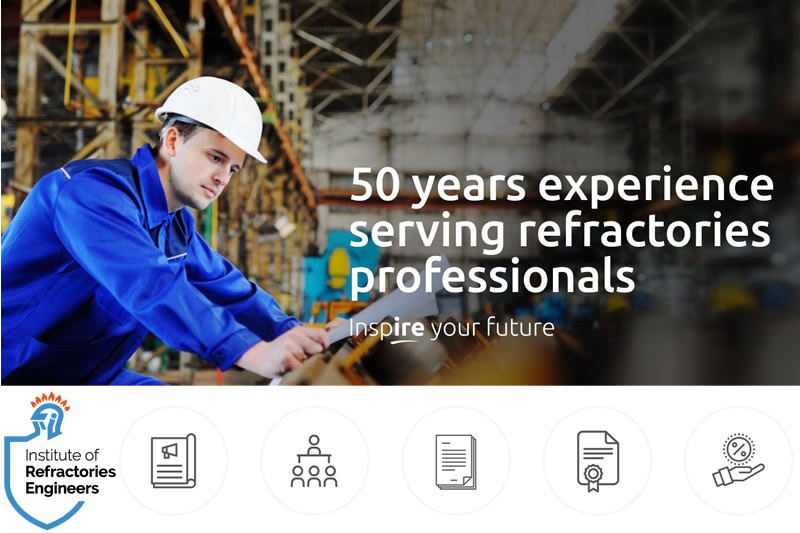 The IRE are always on the lookout for those who want to get involved so if you would like to be considered for council please get in touch. For more than 50 years, they have been a forum for professionals in refractories and related industries. If you design, manufacture, sell, install or study refractories, the IRE is for you. They are a global community with members in over 40 countries. In fact, almost 40% of their members are located outside the UK, in places as far afield as Australia. The IRE keep our members up to date on the latest developments in refractories' engineering and technology via technical meetings, training seminars, conferences and bimonthly publications.
Other Articles
21st September 2023
04th September 2023
20th August 2023
01st August 2023
17th July 2023
20th June 2023
19th June 2023
16th June 2023
08th June 2023
06th June 2023