The Manufacturer MX Awards 2022 Winners Announced!
18th November 2022
The winners of The Manufacturer MX (TMMX) Awards 2022 were announced last night at a black tie ceremony and gala dinner in Liverpool, the culminating event of this year's Digital Manufacturing Week.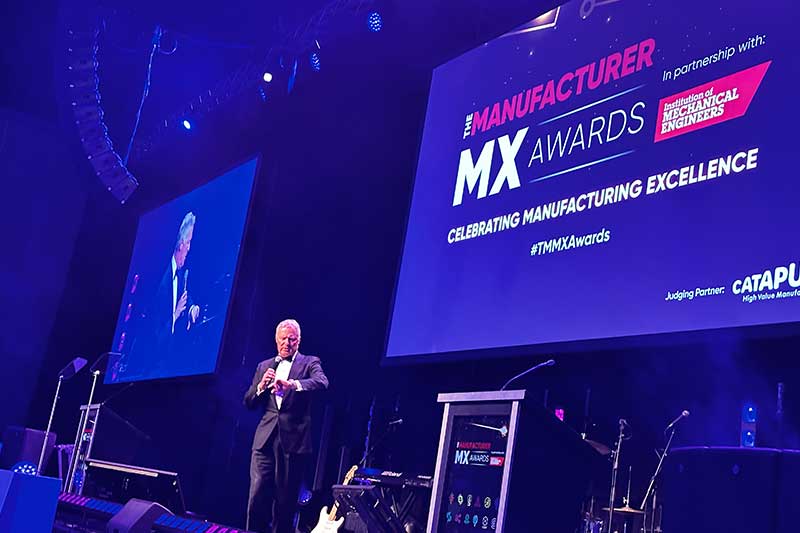 Organised by The Manufacturer in partnership with the Institution of Mechanical Engineers (IMechE), The Manufacturer MX Awards are widely considered the gold standard in industry awards and are the only peer-reviewed and judged programme of their kind for UK manufacturing.
Katy Moss, Managing Director of Trent Refractories, said: "I was incredibly privileged to be invited to such a prestigious event full of like minded, forward thinking, manufacturers and experts. This event was about celebrating the incredible world class innovation and successes of British Manufacturers, it was nice to see such a diverse range of companies, established names and new ones together, also with a focus on the next generation"
The Manufacturer of the Year 2022 is Gripple Ltd, a Sheffield-based market-leading manufacturer of wire joiners and tensioners for agriculture, and suspension solutions for construction. Among the judges' comments, Gripple was described as a "growing, innovative, people led company" and a "very customer aware and focused business".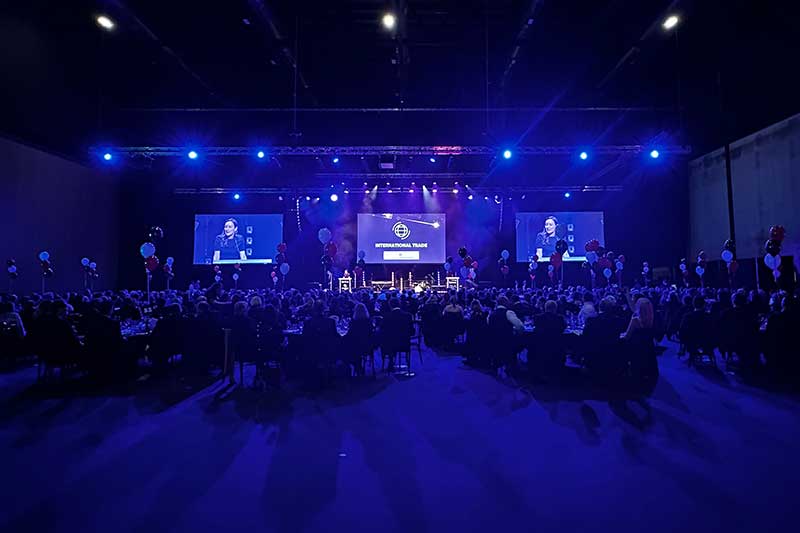 Click to see all The Manufacturer MX Awards category winners.
Other Articles
21st September 2023
04th September 2023
20th August 2023
01st August 2023
17th July 2023
20th June 2023
19th June 2023
16th June 2023
08th June 2023
06th June 2023