Trent Refractories Appear In The Manufacturer Top 100 2023 Awards
8th June 2023
Celebrating its tenth anniversary, The Manufacturer Top 100 is a showcase of those individuals who go that extra mile in their work. Nominated by their peers and judged by an expert panel, they represent the very best of the UK manufacturing industry. Trent Refractories Managing Director Katy Moss, was in attendance at the awards being recognised as one of the Top 100. The Manufacturer Top 100 alumni are representative of everything that is brilliant and inspiring about UK manufacturing.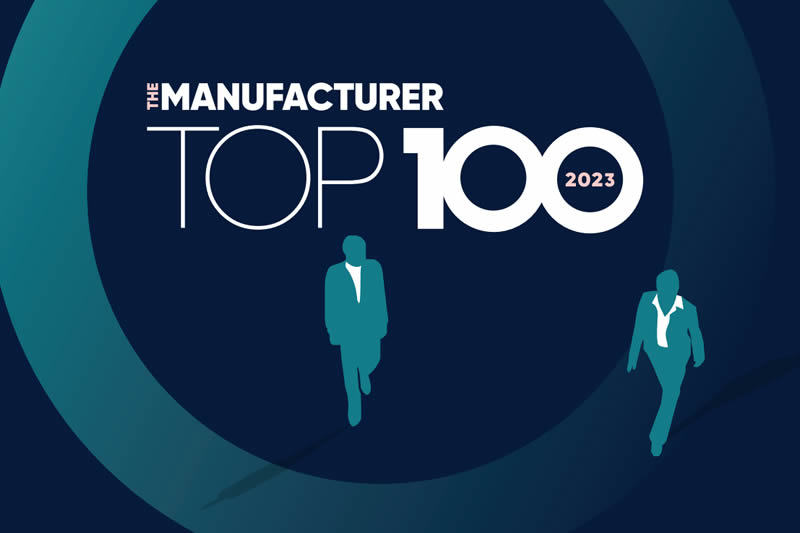 Katy stated "I am passionate about our industry. I see Refractories as the key to enabling our foundation industries to become more sustainable. Continuing manufacturing in the UK with local people and suppliers motivates me as it's important we add true value to product and pay forward our knowledge and expertise to our next generation." What advice would you give to your younger self? "Have confidence in your beliefs and stand your ground more." If you weren't in manufacturing what would be your dream job? "Garden design or event coordination."
The Manufacturer is unique as it looks for a sign of the deepening commitment to the sector that being a member of The Manufacturer Top 100 implies. They therefore ask candidates to make some, if not all, of these contributions.
Pay it forward - Nominate two individuals for The Manufacturer Top 100 2024
Share your story - Record a video for the Top 100 website about your career and what it means to be part of the community
Be an active member of our community - Also join us at one of The Manufacturer's events, or even better, take a speaking slot
Close the skills gap - Become a STEM (Science, technology, engineering, and mathematics) ambassador or help a colleague to do so
Showcase brilliant UK manufacturing - Open your factory doors to schools, universities and the local community
Shape industry coverage - Join The Manufacturer's Editorial Advisory Board
Future-proof your business - Employ an apprentice
Recruit the right talent from school age - Build relationships through active outreach with local schools to promote STEM at a grassroots level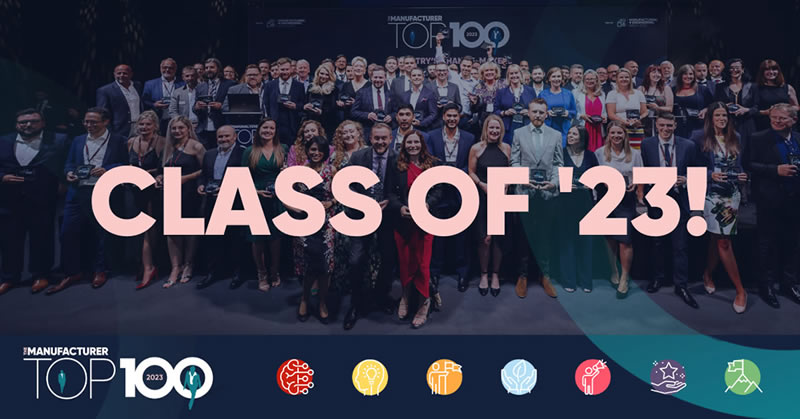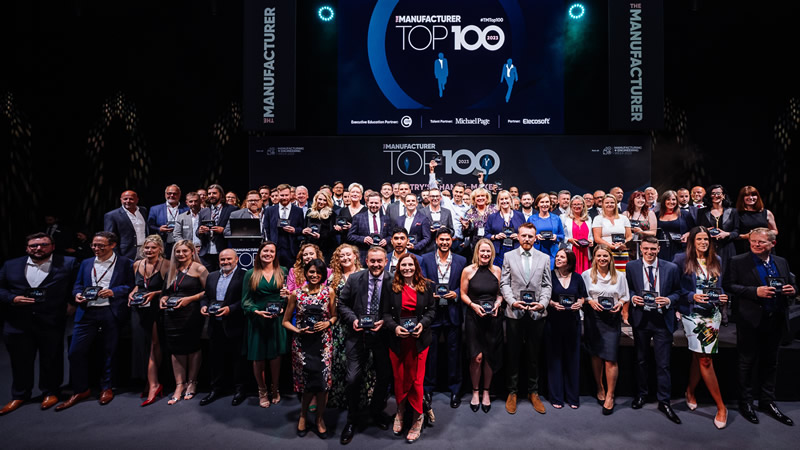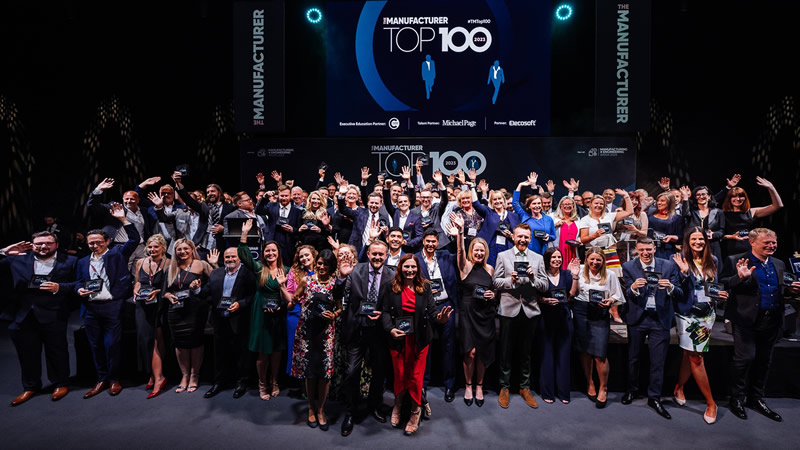 #Refractories #Refractory #MadeInBritain #TMTop100 #UKMfg
Other Articles
21st September 2023
04th September 2023
20th August 2023
01st August 2023
17th July 2023
20th June 2023
19th June 2023
16th June 2023
06th June 2023