Trent Refractories Attend The Growing Business Summit 2019
10th October 2019
Since 1998, the Growing Business Awards have been bringing together and honouring some of the UK's most outstanding entrepreneurs and high-growth businesses. Consistent high-quality of nominees, numerous categories and a finely-honed judging process have ensured the Growing Business Awards have made a name for themselves as a leading judge of past, current and future entrepreneurial success.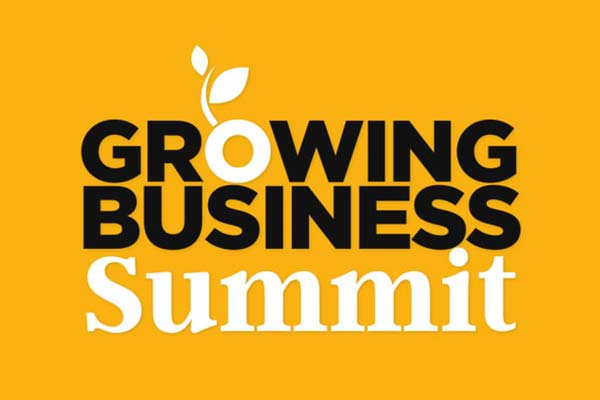 Success requires innovative leadership and effective growth strategy, and these areas are front of mind at the UK's newest event for innovative business leaders – the Growing Business Summit. Offering two days of debate, networking and insights into success the summit will bring together experts to share their knowledge alongside the UK's community of entrepreneurs.
In a rapidly changing economic landscape, it has become more important than ever to not lose sight of the big picture and find the right way for your business to grow. Whether you are at the beginning of your growth-journey or have a wealth of experience to look back on: The Growing Business Summit offers the chance to join a community of outstanding business leaders.
Other Articles
28th November 2023
13th November 2023
08th November 2023
02nd November 2023
11th October 2023
03rd October 2023
02nd October 2023
29th September 2023
21st September 2023
04th September 2023