Trent Refractories Secures £350,000 Order
5th March 2019
Trent Refractories has secured a £350,000 contract, supporting job creation at its factory in Scunthorpe. The company is supplying its bespoke refractory shapes for use in the steel-making process. The contract is expected to lead to an 8 per cent increase in turnover for the business and has support the creation of up to eight new jobs at its Scunthorpe factory.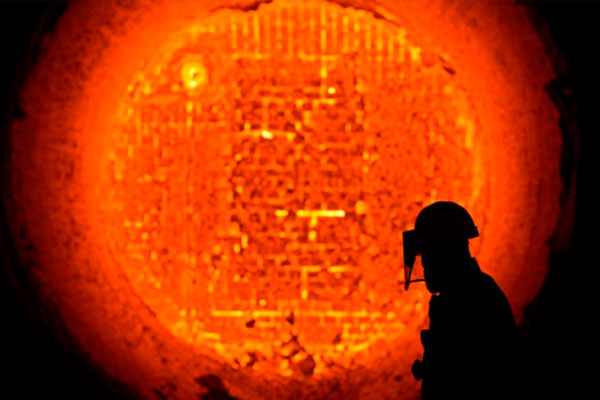 Trent Refractories, a member of manufacturing organisation Made in Britain, has been manufacturing in the UK since 1989. The provenance of its products played an integral part in securing the contract. Katy Moss, Managing Director of Trent Refractories, said:
"In recent years, we've noticed our customers prioritising authenticity and provenance in their purchasing decisions. Using the Made in Britain marque has been a huge help in raising awareness that we manufacture everything here and has coincided with an amazing period of growth for the business. We've definitely felt the benefit of being part of a wider network of like minded manufacturers to share ideas and build relationships."
Other Articles
21st September 2023
04th September 2023
20th August 2023
01st August 2023
17th July 2023
20th June 2023
19th June 2023
16th June 2023
08th June 2023
06th June 2023