Trent Refractories Supports Made In Britain Campaign
23rd June 2016
Trent Refractories is pleased to announce that it is a member of the "Made In Britain Campaign". The Made in Britain Campaign is a business and consumer campaign promoting British manufacturing in the UK and abroad. Trent Refractories are proud to be a member of the Made in Britain campaign to support the UK economy.
Over 90% of our products are made in the UK and this is something we intend to continue with in future years. Without doubt our quality levels are maintained with UK based production.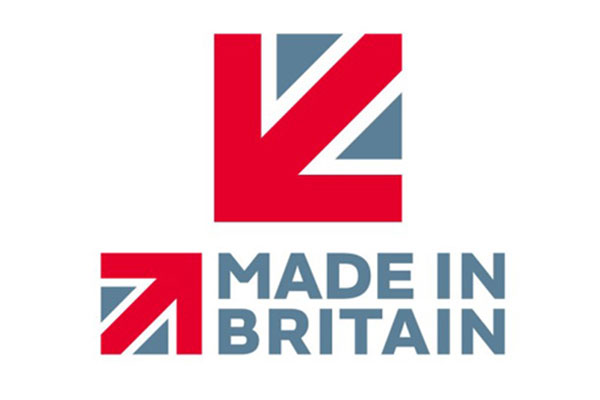 We are keen to develop new products and services with our UK based partners and supply chain. We believe that our quality systems are second to none and we continue to improve our processes as an ongoing cycle. In parallel with our focus on UK manufacturing and production we are pleased to announce that a significant amount of exports occur rising from 10% to in excess of 35% today.
Other Articles
21st September 2023
04th September 2023
20th August 2023
01st August 2023
17th July 2023
20th June 2023
19th June 2023
16th June 2023
08th June 2023
06th June 2023