Trent Refractories Win The Amazon Growing Business Awards
1st December 2016
We are pleased to announce that Trent Refractories has won first place at the Amazon Growth Business Awards, "The Triumph Over Adversity Award" category, which was held on 30th November 2016 at The Brewery in London. The evening was well attended and the competition was also of a very high standard.
Created by Real Business, sponsored by Amazon and supported by the CBI, The Amazon Growing Business Awards are the UK's most established and respected recognition of SME and entrepreneurial success.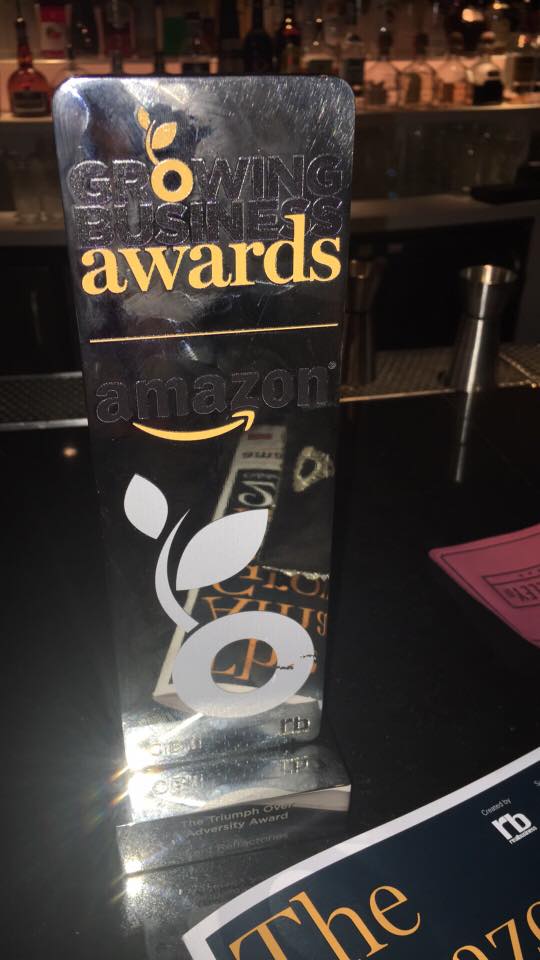 In attendance was our Managing Director, Katy Moss who also collected the award which can be seen in the news item image above. A great evening was had by all in attendance and we are very proud to have participated and also to have won such a prestigious award.
Other Articles
21st September 2023
04th September 2023
20th August 2023
01st August 2023
17th July 2023
20th June 2023
19th June 2023
16th June 2023
08th June 2023
06th June 2023