Trentdam Vy-Ops Vanishing Yield Optimisation Plate System
15th July 2019
This is a piece of precast with a plate submerged within it that is designed to melt out during the casting process, through a tundish. The piece allows metal that would normally cool and go solid in the base of the tundish to drain to a much lower level thus increasing the yield of every cast and reducing the amount of re-worked steel – energy and efficiency savings all round.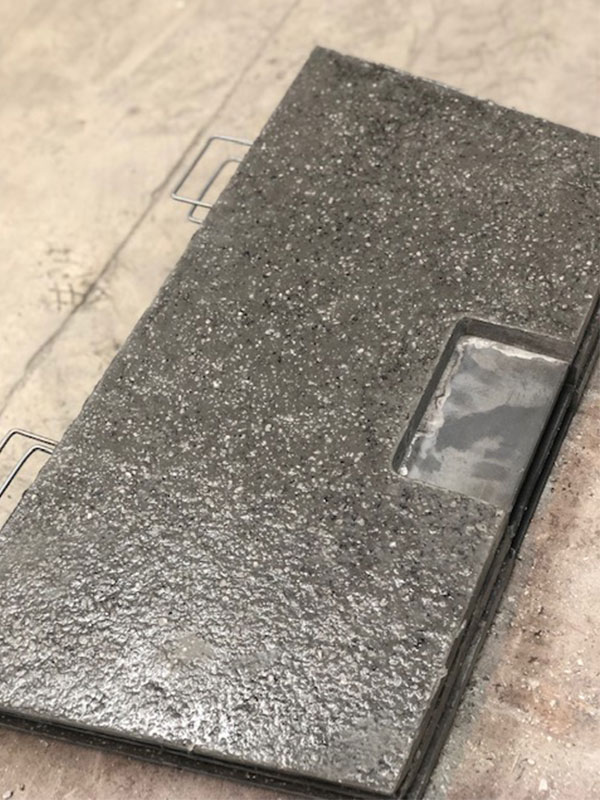 Preparing for the big 30 race day
Our race day is almost upon us, just under 2 weeks to go, we look forward to celebrating our 30 years in business with our team, our customers and suppliers at Doncaster on 25th July.
Other Articles
28th November 2023
13th November 2023
08th November 2023
02nd November 2023
11th October 2023
03rd October 2023
02nd October 2023
29th September 2023
21st September 2023
04th September 2023