UPDATED Coronavirus / COVID-19 Statement 20/03/2020
20th March 2020
Due to Coronavirus (COVID 19) From Monday, to protect and support our workforce we are changing our working pattern and actively encouraging home working where possible. Please note that our opening times will be temporarily changed to take this into account. The factory will be open between 6am and 2pm and the office phone lines will be covered as normal from 9am until 4:30pm. Last deliveries arrival at 1:30pm.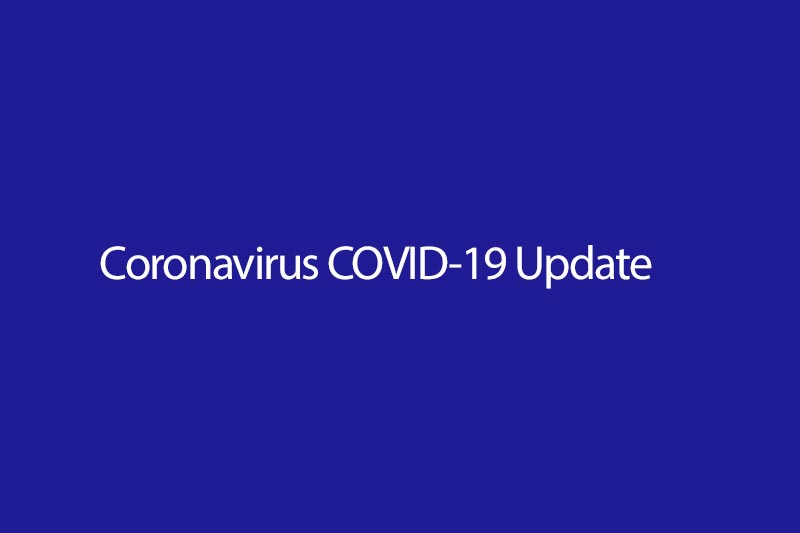 Please bear with us during this time, especially with phone calls as we will be diverting from the office if the call cannot be taken in house. If you should need to reach any of the team individually then the contact numbers are:
Katy Moss Managing Director: 07764184547
Stan Franey Commercial Manager: 07393 528134
Rebecca Kennedy Sales Manager: 07576 441652
Chris Wood Operations Manager: 07491 953038
Stephanie Atkinson Production Planner: 07532 803650
Rest assured we are busy working on keeping everything going in the safest way possible.
Other Articles
28th November 2023
13th November 2023
08th November 2023
02nd November 2023
11th October 2023
03rd October 2023
02nd October 2023
29th September 2023
21st September 2023
04th September 2023