We Are Hiring Production Operatives
15th September 2022
We Are Hiring Production Operatives - We are looking for Production Operatives to join our team. Trent Refractories is an award winning company based in Scunthorpe and takes pride in what we do. The duties range from shrink wrapping pallets, preparing materials, blending and mixing materials to casting shapes from 5kg to 12 tonnes.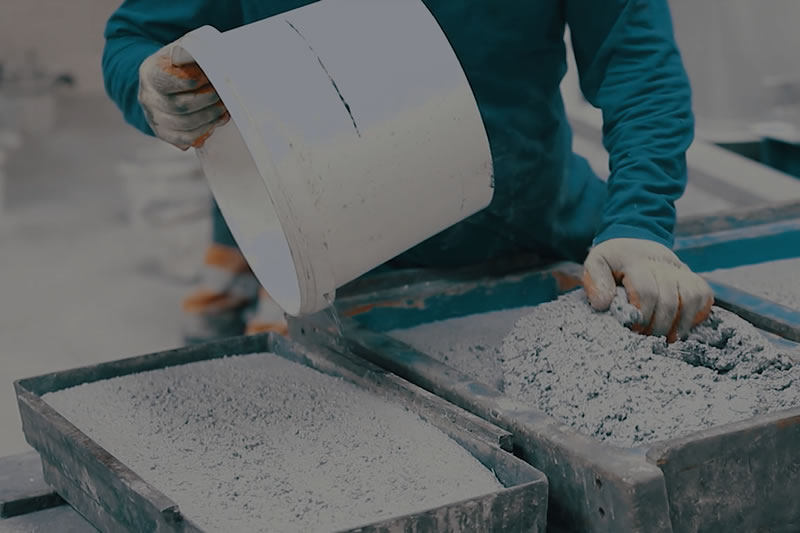 We Are Hiring Production Operatives - Salary: £9.90 /hour 37.5 hrs per week rising to £11.46 per hour after probationary period (6 months), Production Bonus (typically an extra £2 per hour) after demonstration of efficient working across all aspects.
Job Type: Full-time permanent position.
Holidays: 20 days + statutory days per annum rising to 25 days in line time served.
We are looking for flexible, willing and agile individuals who possess common sense, are good listeners and quick learners. The right attitude is key and being a good team player is critical. The role is quite physical. A forklift license is desirable but not essential. We are a small team to help one another, if you want to work in a team like this then we want to hear from you. The working week is 8am to 4pm Mon to Fri. We may ask from time to time for our operatives to work overtime so please also bear this in mind.
We are a Living Wage Employer and are committed to paying a fair wage for a fair days work!
Send applications (CV & Covering letter) to enquiries@trentrefractories.co.uk.
Other Articles
28th November 2023
13th November 2023
08th November 2023
02nd November 2023
11th October 2023
03rd October 2023
02nd October 2023
29th September 2023
21st September 2023
04th September 2023